Today's theme is a toughie!! I don't think I've ever come across any characters that remind me of myself!!! Let alone ten of them!!!! I mean I'm sure there's many with dark hair, who's obsessed with reading… buuuutttt that's not really enough for me. So I'll be changing things up and instead go with: My top ten favourite characters. For this I think the real challenge will be to limit it to ten. I should also mention that these will be in a complete random order, because I cannot possibly be playing favourites with my favourites. That's just mission impossible!!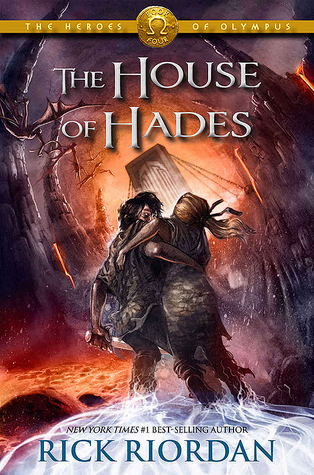 Hazel Levesque
The House of Hades

Luin
Daughter of Shadow
Arielle Rainbow
Unicorn Blessed Chronicles
Familiar Blessed Chronicles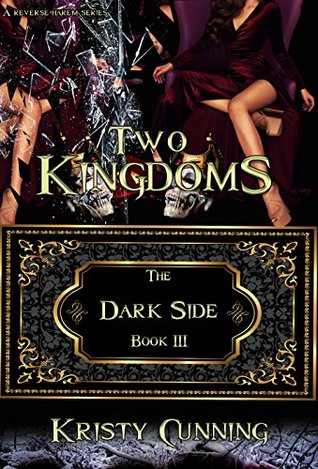 Pacca/Keyla/Horny Ghost Girl
The Dark Side

Shara-fucking-Isador
Their Vampire Queen
Muse & Paxton
Rock-Hard Beautiful.
Destiny
Destiny Jinn

Taryn – Feral Sins
"Who does this pussy belong to?"

"Shut the fuck up, Trey, and make me come."

He thrust his fingers deep and again she bucked and cried out. "Whose is it, Taryn?"

"As I'm the one who cleans it, waxes it, keeps it tidy and has it medically checked, I'd say it's mine. But you can borrow it if you like."
Jem & Ruby Tuesday
The main characters in Rising are damaged goods! But they play their parts well, and following them
There you go!! My top ten characters, and I couldn't even completely limit it to one person per book. As I've done a similar post before, I tried to go with some new choices. But no matter whether it was a top 20, 30 or even 50 – I think I'd struggle equally hard to limit my choices.
Did you do your own Top Ten Tuesday post? If so, feel free to leave your link in the comments and I'll check it out 🙂 What characters do you think are the most like you? Who's your favourite book character? Let's talk in the comments!
Twitter 🌺 Goodreads 🌺 Pinterest