This is it y'all!! Easter is finally here!!! And with it spring has made its way to the North East of England. Funny story, it's still colder than the 2 weeks heat wave in February. I'm not sure if it's actually called a heatwave, but the temperatures was above 12 degrees, so even if it isn't the correct term it covers my point!! Anyway, now we're there again. The sun is shining and it looks warm when I sit inside, however the wind makes sure I don't step outside for too long!! I've also come to realise I've reached a point in my life where I get excited about good weather because (and this is a real life quote from me) "then I can hang the laundry outside to dry". It's sad really!!
Once upon a time I got excited about Christmas, Disney, my birthday, pink clothes… now all it takes is hanging the laundry outside. My, how the almighty has fallen become boring!! In defence of myself I should mention that the other stuff still excites me too!!
While I ponder about just how sad my grownup excitement levels are, let's take a look at what I've posted this week.
Book reviews
Other posts from this week:
Another thing that has excited me this week, was when I received this beauty
I was lucky enough to win Sara's anniversary giveaway, and this is the book I choose! It's not my usual kind of read, but the hype surrounding it is hard to deny.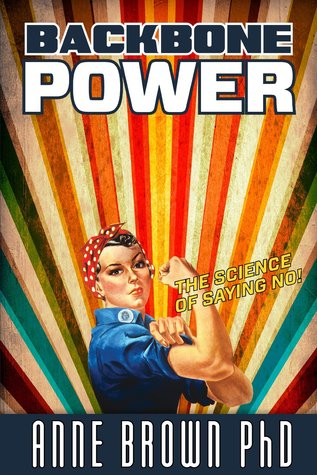 Speaking of books outside my normal comfort zone, I just said yes to reviewing an audio-self-help-book. I usually stay as far away from those books as possible, but then I thought "why not give it a try"? What could it hurt? So within the next week, I'll be listening to this and maybe picking up a trick or two of how to say NO!
How has your week been? Have you done or read anything exciting? Which theme are you using for your blog? Let's chat in the comments!
Twitter 🌺 Goodreads 🌺 Pinterest