Today's theme is: Rainy Day Reads. When it's all doomy and gloomy outside, there's nothing better than to cosy up on the sofa, under a blanket, with a hot beverage and a great book! Most of the time I tend to go with new books, but if I'm also in a bit of a book slump, I like to re-read some of my favourites.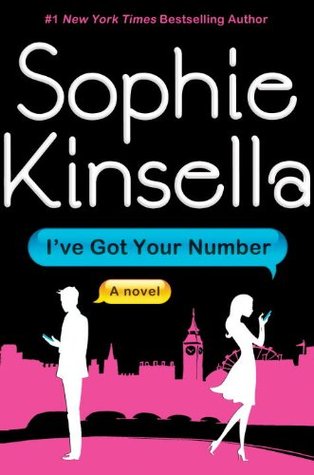 Dirty Like Me
(my review will be coming shortly)
Did you do your own Top Ten Tuesday post? If so, feel free to leave your link in the comments and I'll check it out 🙂 What's on your rainy day list? Let's talk in the comments!
Twitter 🌺 Goodreads 🌺 Pinterest