I was tagged once again, by my tagging-partner in crime Sara. If you haven't already, you need to check out her blog. So many great reviews and tags you don't want to miss out on!
Let's begin!
SLEEPING BEAUTY: A MAIN/TITLE CHARACTER THAT IS OVERSHADOWED BY OTHERS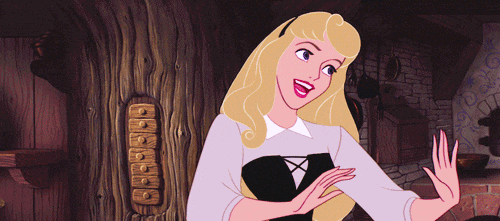 The guy with the sapphire blue eyes is in no way part of the main gang in this story. Actually, all things considered, he plays a really small role in Sapphire Storm and is pretty much overshadowed by everyone else.
PRINCE PHILLIP: NAME A CHARACTER YOU WOULD SLAY A DRAGON FOR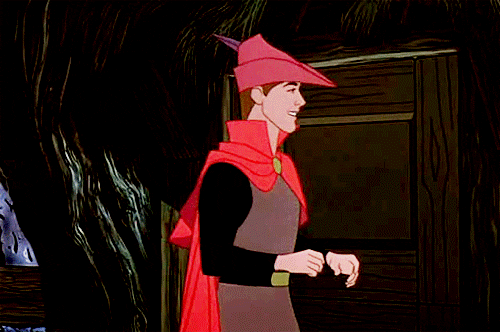 But….. I wouldn't slay such a majestic creature for anyone. Could we pretend I need to slay a hyena for a fictional character instead? That I would totally do! I think for this one I would have to go with Scott from Just Be You. That guy deserves his happy-ever-after.
FLORA, FAUNA, AND MERRYWEATHER: YOUR FAVORITE FICTIONAL DYSFUNCTIONAL FAMILY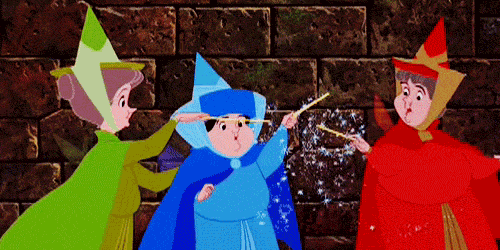 This one definitely has to go to the hell spawns from The Dark Side by Kristy Cunning. That family is the embodiment of being dysfunctional – and I love each and every hell spawn for it.
MALEFICENT: NAME A VILLAIN YOU CAN RELATE TO (I MEAN, I MIGHT CURSE A FEW PEOPLE FOR NOT INVITING ME TO A PARTY)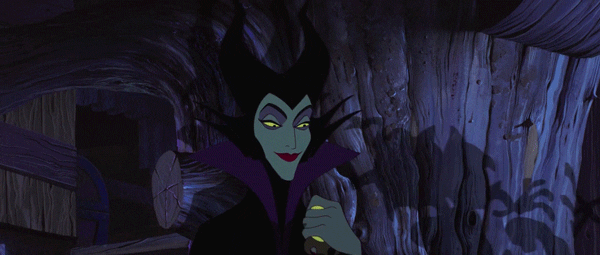 As soon as I read this one, I was thinking of Kai Parker from the TV series "The Vampire Diaries" – he's one of my absolute favourite villains of all time. But when it comes to books, it's a lot harder. The only one that comes to mind is Chaos from The Four Horsemen by L. J. Swallow. He's so childish and hilariously insane, I can't help but loving it. But then again, I don't know if I can relate to any of them, seeing as I'm unfortunately not a paranormal and powerful being.
BRIAR ROSE: A BOOK/CHARACTER WHOSE NAME CONFUSES YOU/YOU ALWAYS MESS UP

I don't really have any problems with keeping books and characters straight, so I'm afraid I don't have an answer to this one. But you should definitely check Sara's answer out, because that's just an epic mess lol (the book, not the answer :P).
ONCE UPON A DREAM: A BOOK THAT GAVE YOU DEJA VU (♪♫♬ I KNOW YOU, THAT LOOK IN YOUR EYES IS SO FAMILIAR A GLEAM ♪♫♬)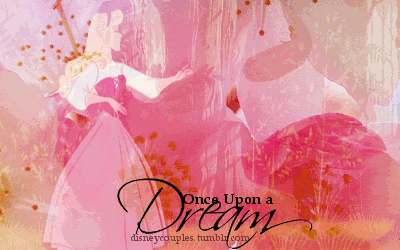 In the Facebook reader groups I'm in, Angel Lawson is an established and respected name, so I decided to give her paranormal romance series "CREATURE OF HABIT" a go. But my god, I'm so sorry I did. Firstly, I'd like to clarify that I don't understand the hype of this author, because she's a page stuffer (shame on you). Secondly, this reeks of being a mature TWILIGHT fanfiction. The only difference is the names and the fact, that the characters makeout and have sex. And guess what, I prefer the sparkling vampires, to this cheap knockoff.
BLUE VS. PINK: A CHARACTER WHO CAN'T MAKE UP THEIR MIND

For this one it would be easy to go with any reverse harem heroine, because #whychoose lol. But that would be too easy, wouldn't it! Instead I think I'll go with Kiera Hudson. Man, that girl can't make up her mind about anything. Not only is she stuck between 2 guys (I really hate love triangles), she can't even make up her mind when it comes to her species. Will she accept it? Won't she? At times it was way too much. Along with her group she's facing (almost) apocalyptic disastrous things, but one moment she wants to be part of it, the next she's fed up having to make choices and accept responsibility.
SLEEPING SPINDLE AKA FULFILLMENT OF THE CURSE:  NAME A BOOK THAT TURNED OUT EXACTLY HOW YOU THOUGHT IT WOULD BE (GOOD OR BAD) Mad Love turned out exactly as I thought it would, and I loved every page of this hilarious romance book.
I TAG:
Jamsu ♦ Gerry ♦ Kristin ♦ Pauliina
---
Do you like doing tags? Would you like me to tag you next time? Or do you prefer not to be tagged? Let me know in the comments!
Follow me:
Twitter 🌺 Goodreads 🌺 Pinterest