So, once again I wasn't actually tagged for this. But when I saw Jayati's take on it, I just had to do it. If for no other reason, then to finally come out of my Superman hating closet. If you haven't already, you should check Jayati's blog out.
---
THE RULES:
Copy these rules onto your post
Mention creators of the tag: Angelica and Rosie @TheBookCoverGirls and link to the original post
Mention and thank the person who tagged you and link to their post
Answer all the questions
Since there were originally seven members in the Justice League, tag 7 people
Also, you can use the images provided, but don't have to if you don't want to
Have fun with it!
---
LET'S BEGIN
---
BATMAN: Your favourite antihero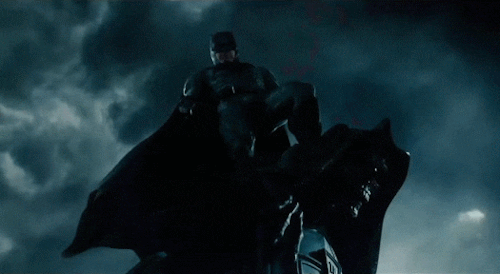 Without doubt that's going to be Syv and her harem. Seriously, they're all an amazing bunch of misunderstood & weird antiheroes.
AQUAMAN: A book or character that turned out to be better than you expected
Lilith, the leading lady of C.M. Stunich's Rock-Hard Beautiful series. In book one she's a mess, and that's downplaying it. But as the series continues, she grows any amounts and I ended up loving her.
WONDER WOMAN: MOST BAD ASS FEMALE CHARACTER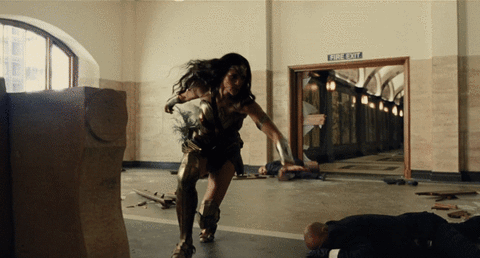 Paca/Keyla/I CAN'T SAY HER REAL NAME, from Kristy Owen's The Dark SideThe Dark Side series. My inner feminist approves 100% of this bad ass chick!
CYBORG: FAVORITE SCIENCE FICTION NOVEL
I don't really read Science Fiction… I'm sure I've read some at some point. Maybe even good ones. But none comes to mind right now.
THE FLASH: A BOOK YOU SPED THROUGH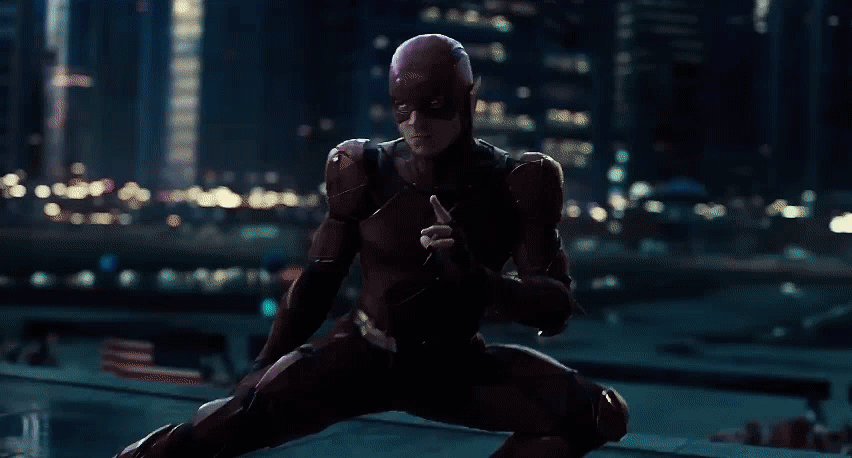 Oh boy, that list is quite long! When I'm super into a book, it's not often that I stop until it's done. Unless something demands my attention, my nose stays in the book until I get my answers. The latest one I sped through was C.M. Owens paranormal wonder.
SUPERMAN: SADDEST CHARACTER DEATH (ALTHOUGH WE ALL KNOW THERE'S NO WAY SUPERMAN IS GOING TO STAY DEAD)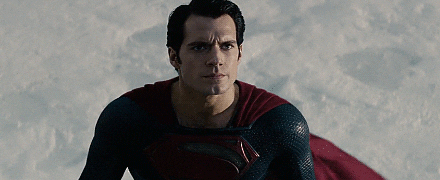 Am I the only one not saddened by Superman's death? Seriously, he's such a bore! For my sake he could have stayed dead, he ruined Justice League for me. Admittedly, it was saved the second Jason Mamoa took of his shirt!
Okay, so the saddest character death… I don't even know! As a romance reader you can probably imagine, that most books are filled with Happy Ever After. Oh, I know, Patroclus AND Achilles in Madeline Miller's beautiful book The Song of Achilles. Even though, I knew it was coming it hit me right in the feels. I ugly cried so hard, and still do every time I re-read this book!
---
That's a wrap!
---
I TAG:
I'll only tag 6 bloggers, because I don't want anyone I like to represent the "hero" I dislike (yes, the hatred is strong in this one).
April ♥♥ Sara ♥♥ Becky ♥♥ Ashley & Sabrina ♥♥ Lori ♥♥ Libby
---
Follow me
♥♥  Twitter  ♥♥  Goodreads  ♥♥ Pinterest ♥♥