My rating: ❤❤❤ of 5!
While each book is a standalone the entire series involve all the members of the Sinful Serenade and thus, you'll meet most of the characters in each book even as secondary characters. So, while it's not necessary to read all the books, I'd recommend it to avoid spoilers and in order to connect with them all.
---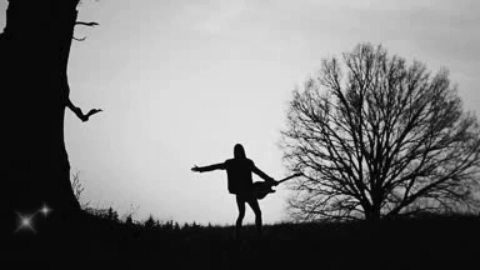 The rating is more like 3.5, but since I don't do half ratings it didn't feel right to round up, when some of the other books deserved that rating fair and square!
This is the story of Sinful Serenade's lead guitarist, Drew and his long-lost crush and best friend, Kara. Drew and Kara used to be best friends but grew apart, and now they've finally found each other again. When Kara's roommate asks her to move out it aligns perfectly with Drew's plans to move out of the Sinful Serenade Mansion, so the two of them become roommates. However, it's clear that they both want more but something is holding them back.
I like the friend to lover aspect of the story, so that our two leads are already comfortable and (somewhat) open with each other. This allows more time for the plot, without going through the whole meet and greet. I also really liked that Kara isn't little miss perfect. She has issues and as a way to deal, she used to cut herself when she was younger, and now she has the scars to prove it. I think that Crystal nailed her insecurities because of said scars.
However, I did feel that there was something essential missing to explain why, it was so hard for these two to become a couple. Drew and Kara were perfectly okay with screwing, a lot, but Drew wasn't okay being together in public, and I think Crystal should have spend more time explaining that. I also feel that dual POV might have been the key, because with it only being from Kara's POV, it left a lot of holes in the explanation.
The plot is standard and ticks off all the boxes needed for these kinds of books:
Boy meets girl
Instant attraction
They get to know each other
But oh no, complications arise and misunderstandings/secrets are blown out of proportion
Someone is sorry
HEA
So, don't get your hopes up – this is not a new spin on that. Yet, it's still an enjoyable read.
Have you read this book and series? Do you like rock-star romance? Comment and let me know.
Follow me