My rating: ❤ of 5! (I would have given it -100 hearts if possible)
---
I had heard so many good things about this book series, and the author, before I finally caved in and decided to read the Creature of Habit book series. Admittedly, I was late at getting to the party, but in hindsight I wish I just left the books alone.
When I purchased this book, I was totally on board with the fact that Ryan's story wouldn't be as detailed as Amelia & Grants was – especially with theirs being the work of 3 books, where Ryan only gets one. So yes, I was okay with that. However, what I wasn't okay with was the fact that Ryan's story is only 18% of the content in the book. 82% dedicated to other work she has done, with no relevance, is not okay. It's far too much! It also makes me wonder, why not merge the stories of Ryan and Sebastian instead? After all, they are brothers so it could make sense!
There's no table of content, and the only note from the author is this:
Author note: WARNING! This book is to be read after the full Creature of Habit series. It contains spoilers from the original series and takes place after the final book concludes. If you have not read A Vampire's Soul start here!!
Then when Ryan's story finishes at 18% it says:
ALSO! Wait! Don't Go! I'm wanted to offer you a special opportunity, I've included a special bonus book from my catalogue called The Lost Queen. For those of you that haven't had the chance to read it, here's your chance! Enjoy!
Let me just clarify, the special bonus book goes from 18% – 99% – so the bonus story takes the majority of the book compared to the book on the cover!!!!!!!!!
So instead of the above, or filling pages the old-fashioned way – by making the story longer, which would have been nice instead of just 2 sex scenes and some screeching from Amelia, she's adding the extra pages with no warning to the reader who made the purchase in good faith. Needless to say, that I refunded this entire series on Amazon and I won't be recommending it to anyone.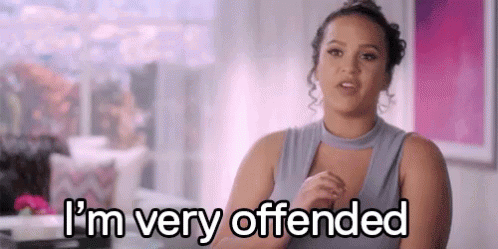 Have you read this book? Or ever read any books that's been stuffed or where you felt the author was trying to trick you? Please comment and let me know.
Have you read this book or anything like it? Comment and let me know.
Follow me: